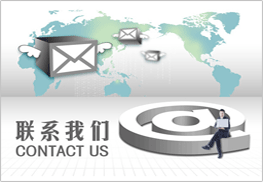 Contact us
Contact Us
If you have any legal troubles, please leave your questions in the "on line", our lawyers will reply you at the earliest convenience.
For further information,please phone us or email us, it may be quicker for you. For the purpose of business and transactions, please contact us :
TEL: 86-15502478551
FAX:86-024-228898948-604
E-MAIL:rbqls@163.com
Add:The 13th, HuaLi Tower,No. 28 Heping North Street ,Heping District ,Shenyang ,liaoning province.